The need for HIPAA Security and Compliance was a task that concerned the CEO. While this is true for almost every organization, it's especially true for a small healthcare practice. Because this practice provides healthcare services to their patients and works closely with insurance carriers, it must operate in compliance. That's because these security and privacy rules assure the confidentiality, integrity, and availability of their patient health information.
Their CEO turned to Qventive as his Managed IT Services Provider. Furthermore, he knew that he would require our help while preparing for Meaningful Use compliance and attestation. Although it all seemed very daunting for him, he knew he could rely on our expertise. His employee technology use procedures, security review, vulnerability testing results, and revised security policy proved he made the right choice.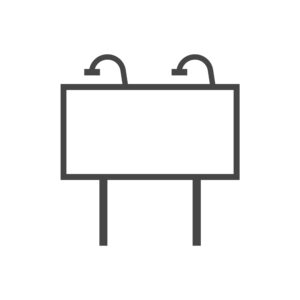 "Qventive's solutions have proven to be extremely effective for us. We find their customer service to be excellent and our systems are faster and more stable than they ever were before. This firm is great to work with, and we're impressed with their ability to make our lives easier. They not only support our current technological needs but are a resource and guide for future opportunities. I highly recommend them."
– Administrator, Ophthalmology Practice
Contact us today
If your organization has problems that can be solved with the expert use of information technology, contact us to learn more about how we've been able to assist enterprises like yours overcome technological challenges and meet their potential.
Call Us: (201) 488-2750
Contact us