Cybersecurity & COmpliance
No need to stress. Our end-to-end solutions keep your practice secure and compliant. 
Set up a meeting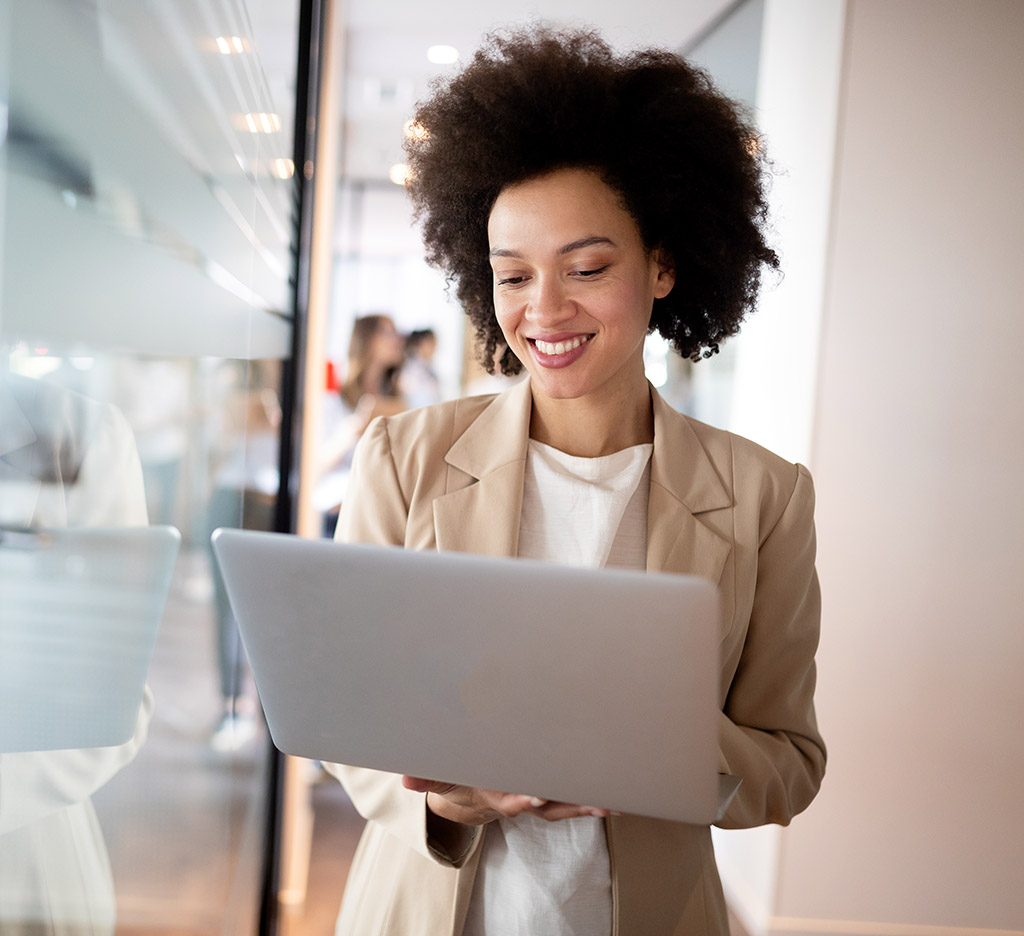 Qventive Cybersecurity & Compliance
Cybersecurity should be at the top of your priorities. In todays world, it is not a question of if you will be hacked, it is a question of when. We layer your systems with multiple security safeguards to ensure you are protected from every angle, compliance with industry standards, and able to withstand an attempted attack. 
Complete security solutions protecting your practice and your patients.
How We Help You 
Our cybersecurity and compliance team practices diligently monitors your systems to ensure you aren't vulnerable to a cyberattack or fall short of compliance standars. Here are a few ways we accomplish total security & compliance:
Vulnerability (GAP) Scanning & Assessment
Security Awareness Training
Vulnerability Remediation
Managed Threat Detection & Response
Security Operations Center
Incident Response Planning
Mobile Device Management (MDM)
Strategic Security Solutions
Our approach helps identify security risks, provide awareness, and review existing IT policies.
Tactical Security Service
Remove the guess-work, let us remediate your IT security concerns. With our help, you can sleep better at night knowing that your business is secure.
Managed Security SolutionS
Tailored by implementing technology to help achieve security compliance and enforce best practices.
We Care for you
So you can care for your patients
Your IT systems keep your practice up and running, and we ensure they continue to do so. 
Set up a meeting