IT Staff
Augmentation
Get full-time on-site support, without the commitment of adding a new team member.
Set up a meeting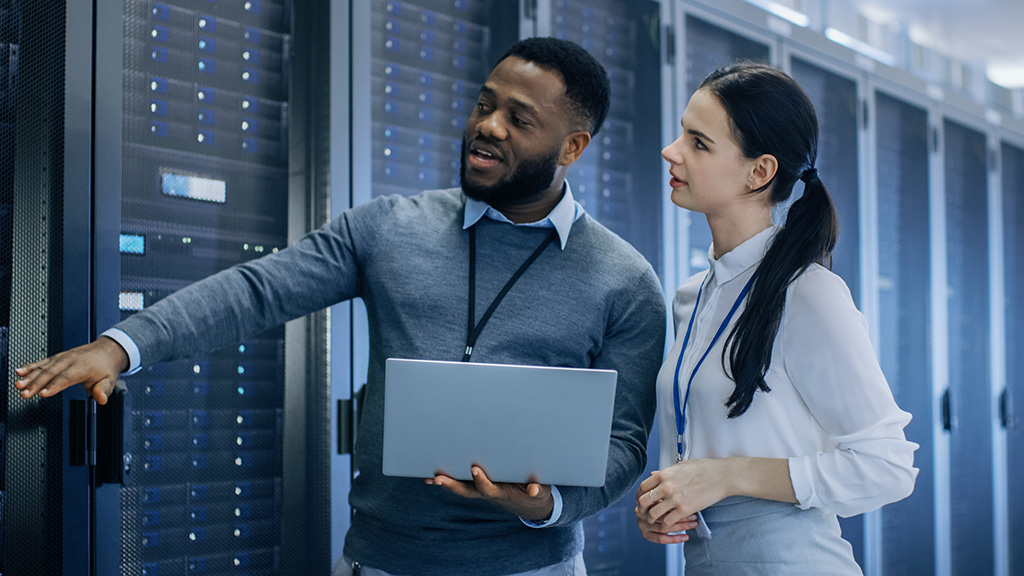 Qventive IT STaff Augmentation
Implementing and managing your IT systems and solutions can take you away from your work. Truly, it is a full-time job. However, with our IT Staff Augmentation services, you can get a fully capable, vetted, on-premise resource that functions exactly like an internal employee would, but with the full support of our entire technical team. 
An on-premise IT resource with the backing of an entire MSP; it's the best of both worlds. 
How We Help You
Before sending someone out to become part of your on-premise team, we take the time to ensure they will be a great fit. Our staff are:
Full-Time On Premise Support
Completely Vetted & Trained
Ready to Become Part of Your Team
"I would like to share my thoughts about Greg, the technician we received through Qventive's Staff Augmentation Service. He has been a valuable resource for our IT.
Greg is extremely helpful in resolving issues and is patient and understanding (especially when dealing with stressed staff because we want/need immediate results). It is so nice working with a dedicated person. "
Ambulatory Surgical Center | Northern, NJ
Ask About Staff Augmentation
We Care for you
So you can care for your patients
Your IT systems keep your practice up and running, and we ensure they continue to do so. 
Set up a meeting